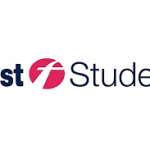 Website First Student Transportation
First Student is looking for bus drivers for summer school and beyond!
Wage starting at $19.25/hour with paid CDL training and a sign on bonus of up to $2,500! There is also a child ride along program.
To check out locations that are looking in the area that fit your needs, visit their website workatfirst.com to learn more and apply today! You can also call at 913-422-8501 for more information.