De Soto Chamber of Commerce Mission Statement
De Soto Chamber of Commerce supports local area businesses by increasing visibility and promoting growth for its members while serving and holding fast to our community values.
---
The De Soto Chamber…Working For You!
Over 130 area businesses and organizations are members of the De Soto Chamber of Commerce. We are a growing organization that strives to help businesses succeed in our community. By being a member of the Chamber, you are playing a meaningful role in shaping the future of our community!
---
Activities of the Chamber
The De Soto Chamber of Commerce assists its members and the community by:
Being a resource for area businesses to grow and succeed.
Attracting new business to broaden De Soto's tax base and strengthens the economy.
Promoting De Soto as a great place to live and work to potential residents.
Providing business referrals – an exclusive benefit for Chamber members.
Creating and maintaining a climate for business growth and strong quality of life.
Staying in tune with governmental activities which impact area businesses.
Providing increased visibility for your business.
---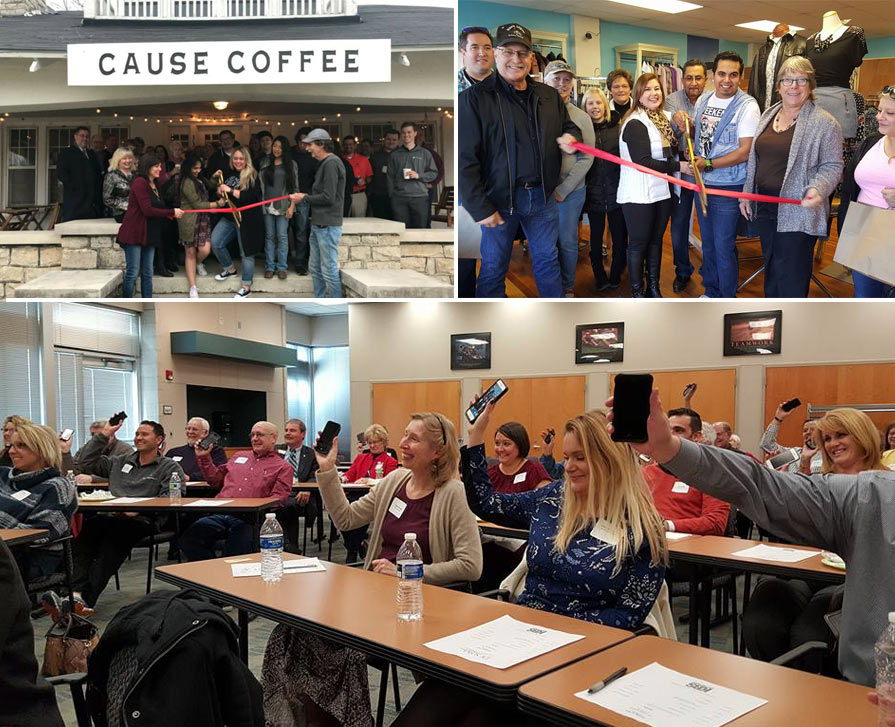 ---
Other Useful Links