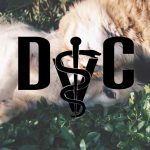 Website De Soto Vet Clinic
De Soto Veterinary Clinic is looking for a few great additions to their team to help out their growing business!
Registered Veterinary Technicians are encouraged to send in resumes to desotovetclinic@gmail.com.
Their working hours are 7:30am-5:30pm (lunch 12-1:30pm). They have part time and full time positions available.
Come join an awesome team!