De Soto EDC serves as the proactive champion for economic development while initiating programs and services to attract and retain business. The EDC encourages diverse development including a focus on residential housing in De Soto, Kansas. The approach to economic development in De Soto isn't traditional – we take a solutions-driven view for all types of development including single- and multi-family residential housing. With a "do what it takes" collaborative attitude by elected officials, City staff and private EDC partners, we're ready to drive development in De Soto. Join us.
Recent News: Panasonic EV Battery Manufacturing Facility
Panasonic brings world's largest electric vehicle (EV) manufacturing facility to De Soto. For Additional Information, click HERE.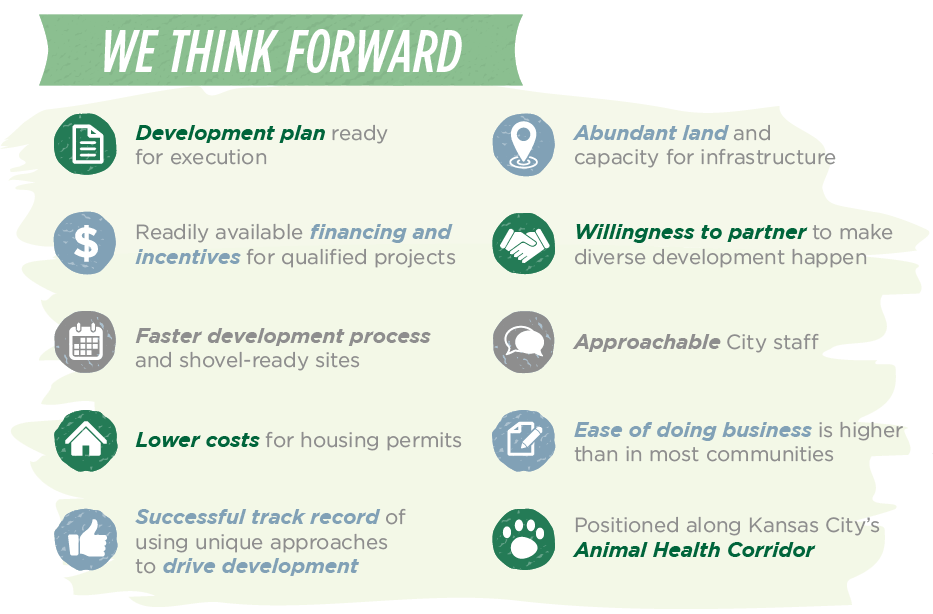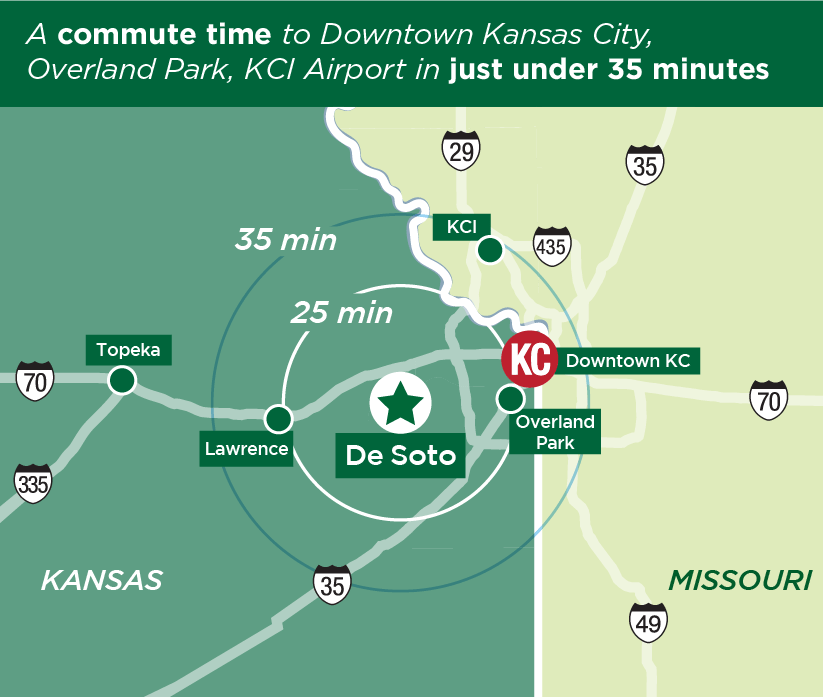 De Soto has a significant desire to increase multi-and single-family housing.
One of the primary objectives of the De Soto EDC is to partner with residential developers to address the housing needs of the community. To encourage more housing development, the City of De Soto recently provided a tax incentive for the construction of a new apartment complex – demonstrating a willingness to jumpstart residential projects using unique solutions.